Sent to you by moya via Google Reader: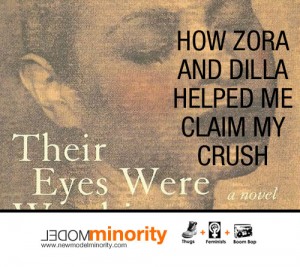 How Zora and Dilla Helped me to Claim My Crush
There are two more days of voting for my #SXSW panel, Race, Sex and Blogging, The Limits and The Possibilities. Vote Here.
Oh. And you can Like the Blog on Facebook here.
The Brilliant Ann, who did the site redesign, created these awesome buttons to promote the #SXSW jawn.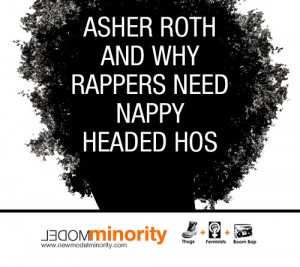 Asher Roth and Why Rappers Need Nappy Headed Ho's.
She also has me on Tumblr which is kinda the devil because it sucked away my ENTIRE Saturday night and Sunday afternoon.
Well, Sunday, I lied because I was marinating with my boo (one of them #all city)  and my SNACK. Snack was good. Marinated pasta with Lemony Goodness + cherry tomatoes. #ummhmm.
I got like 4 post's coming.  Just been grinding and promoting.  I ain't forgot about ya'll. Plus…..The Tumblr be cracking too. Say Helooooo.
Related posts:
If You Hate PoPo. Vote. If You Love Popo. Vote. If You Are A Baby Momma Vote. If You Like Listening to Baby and Weezy. Vote.
Things you can do from here: