Sent to you by moya via Google Reader:
Yolo Akili is an author, poet and yoga teacher.
Purple Galaxy is Yolo Akili's new album, it's currently available on iTunes!
Get it NOW! Yolo is incredible, listen for yourself.
This track is a mere snippet of what this album has to offer, check it out.
For more information about Yolo Akili visit yolothepoet.com.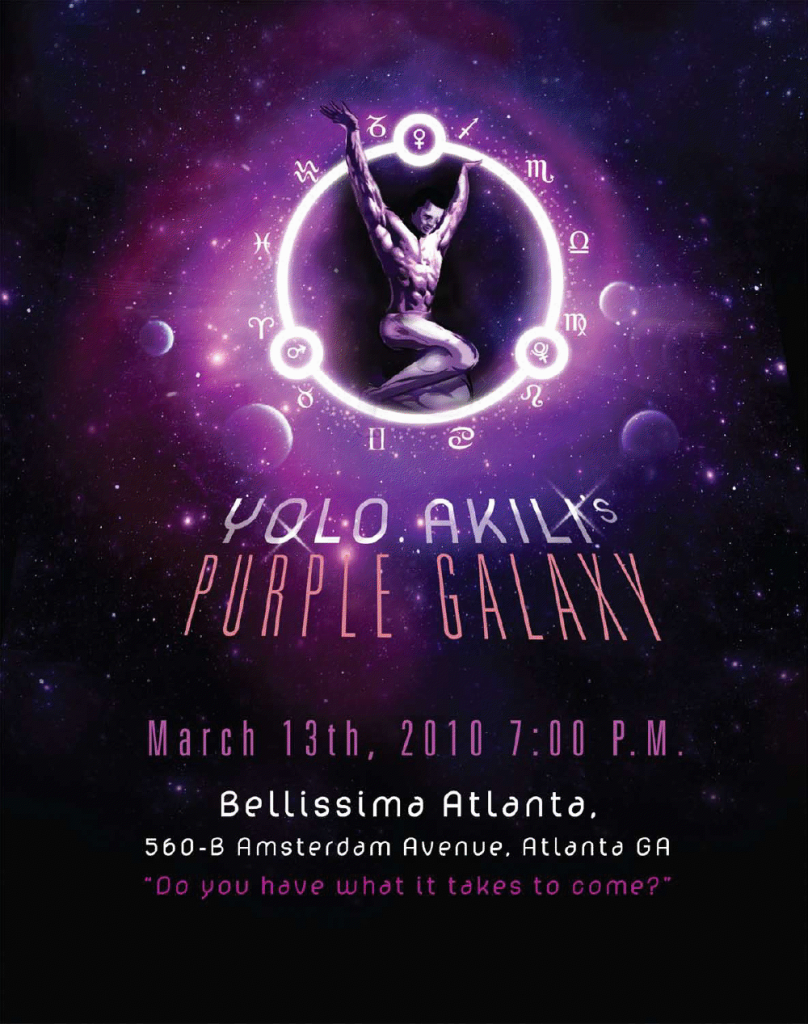 Things you can do from here: