Sent to you by moya via Google Reader:
justin to esperanza: i like your hair.

Never touch a black womans hair.

erm, no. Just no.

ARGHHHHHHHHHHH! Esperanza needs to learn the magic kick trick.

Unless you fine. This is no petting zoo.
Usher, you betta come getcha boy cuz uh…NO.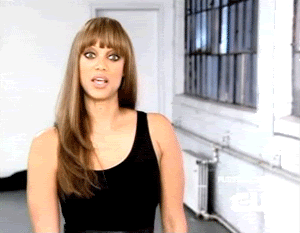 Things you can do from here: